Thank you for your report!
IMPORTANT - YOUR REPORT IS QUEUED - IT MAY TAKE UP TO 12 HOURS FOR YOUR REPORT TO SHOW ON OUR HOME PAGE (IF NOT OPTED AS PRIVATE)
Visit our learn pages for more helpful information or, email us: support@safelyhq.com
Goodbye! and best wishes in your recovery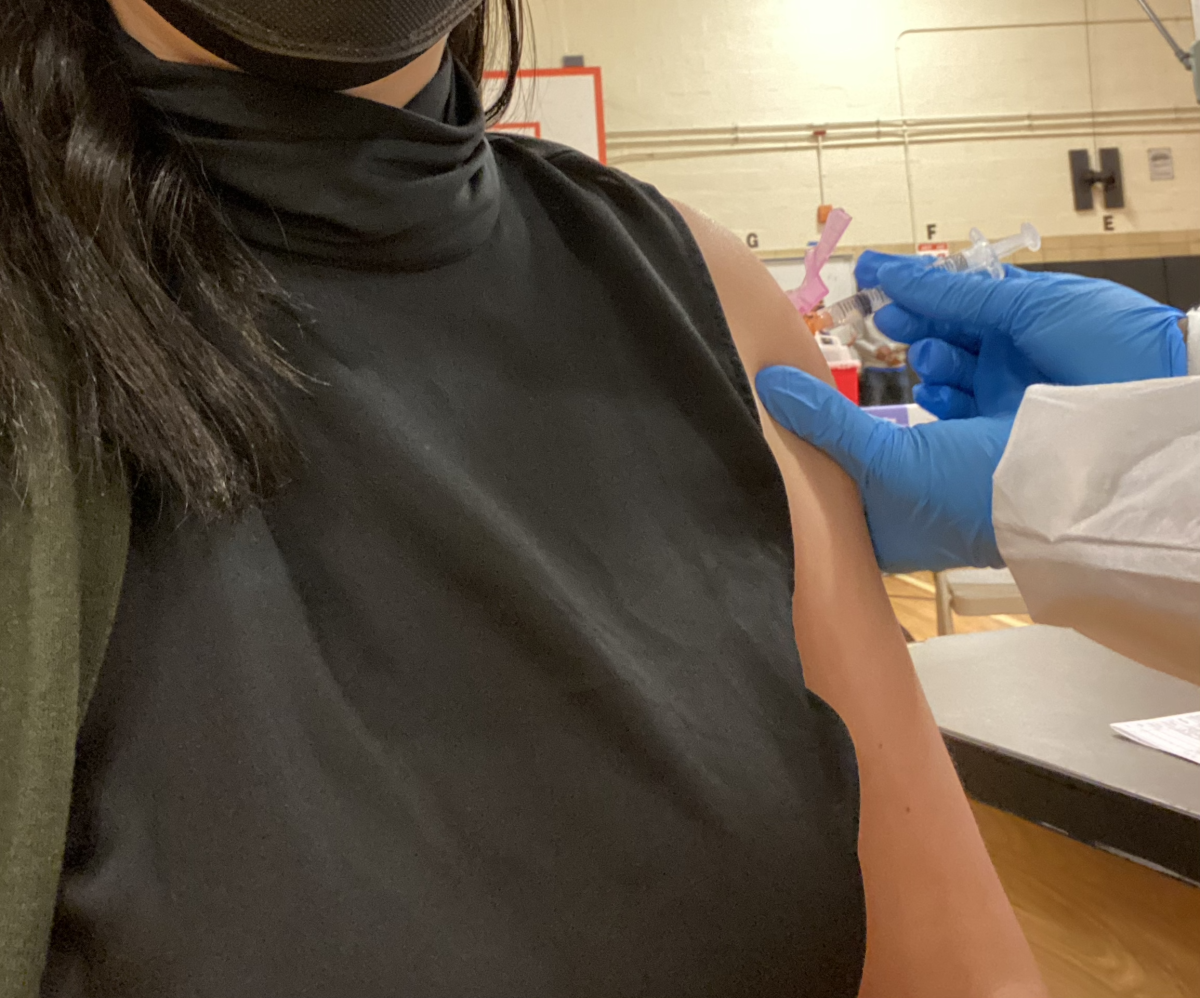 COVID-19 Vaccine side effects have been reported to range from almost non-existent to severe. The most commonly reported side effect has been soreness at the site of injection and more severe side effects have included flu-like symptoms up to hospitalizations. Side effects have been reported from the Moderna, Pfizer, and AstraZeneca vaccines.
Last updated: December 21, 2021
Featured Covid-19 Vaccine Reports
Last 30 days