Thank you for your report!
IMPORTANT - YOUR REPORT IS QUEUED - IT MAY TAKE UP TO 12 HOURS FOR YOUR REPORT TO SHOW ON OUR HOME PAGE (IF NOT OPTED AS PRIVATE)
Visit our learn pages for more helpful information or, email us: support@safelyhq.com
Goodbye! and best wishes in your recovery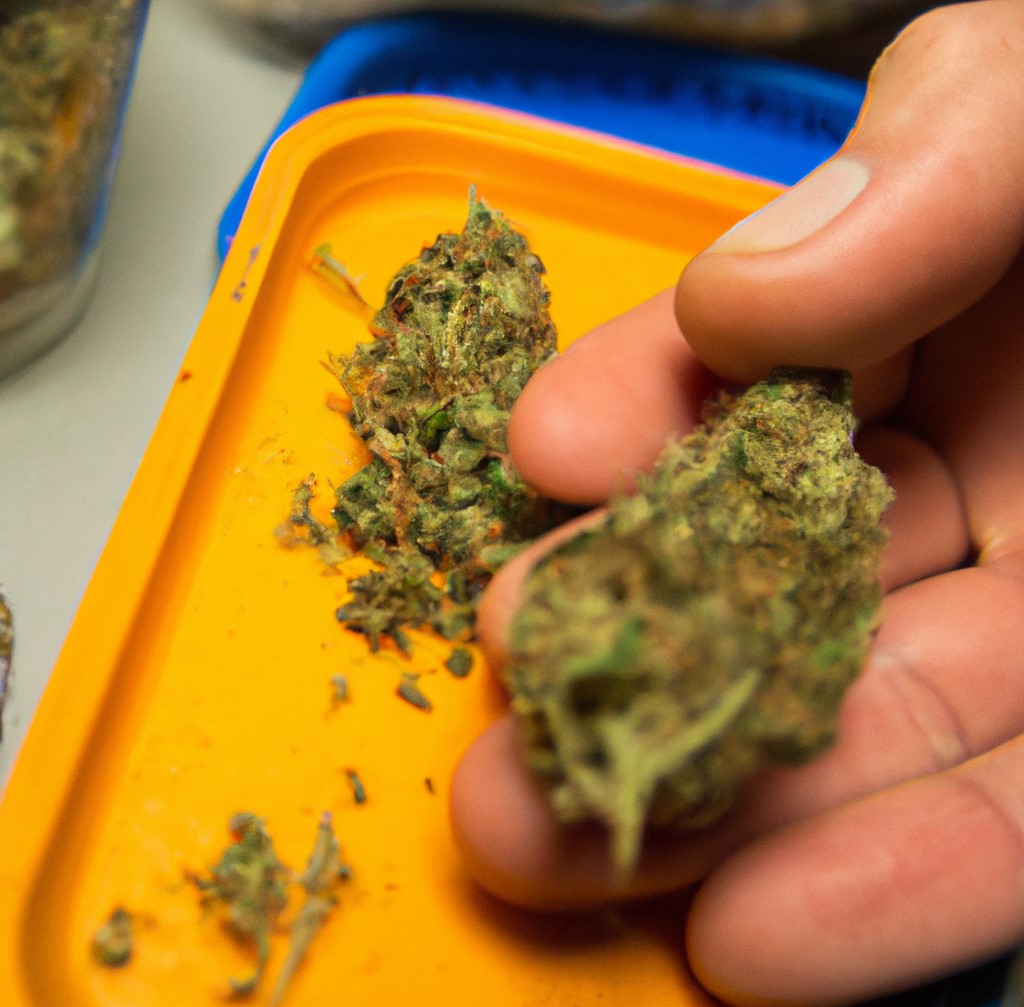 Marijuana can be contaminated if grown in unsanitary conditions or if exposed to toxins during cultivation or handling. However, properly regulated and controlled cultivation can minimize the risk of contamination. It is important to obtain the product from reputable sources.
Last updated: December 19, 2022
Marijuana
Last 30 days