Thank you for your report!
IMPORTANT - YOUR REPORT IS QUEUED - IT MAY TAKE UP TO 12 HOURS FOR YOUR REPORT TO SHOW ON OUR HOME PAGE (IF NOT OPTED AS PRIVATE)
Visit our learn pages for more helpful information or, email us: support@safelyhq.com
Goodbye! and best wishes in your recovery
Porch pirates steal packages from front doorsteps or porches, taking advantage of the growth in online shopping and home delivery. 36% of Americans have experienced package theft. Only 10% of reported thefts end in arrest, so reporting cases to the community is important.
Last updated: March 24, 2023
Porch Pirate
Recent Interesting Reports
I received a pkg from Seller 2800 N Franklin Road Indianapolis IN 46219 that I did not order. There was no receipt or company name. It was a moissanite heart necklace with a GRA Moissanite Report. What kind of scam is this?

See Less
---
---
I received a package that I did not order not my size definitely would not order

See Less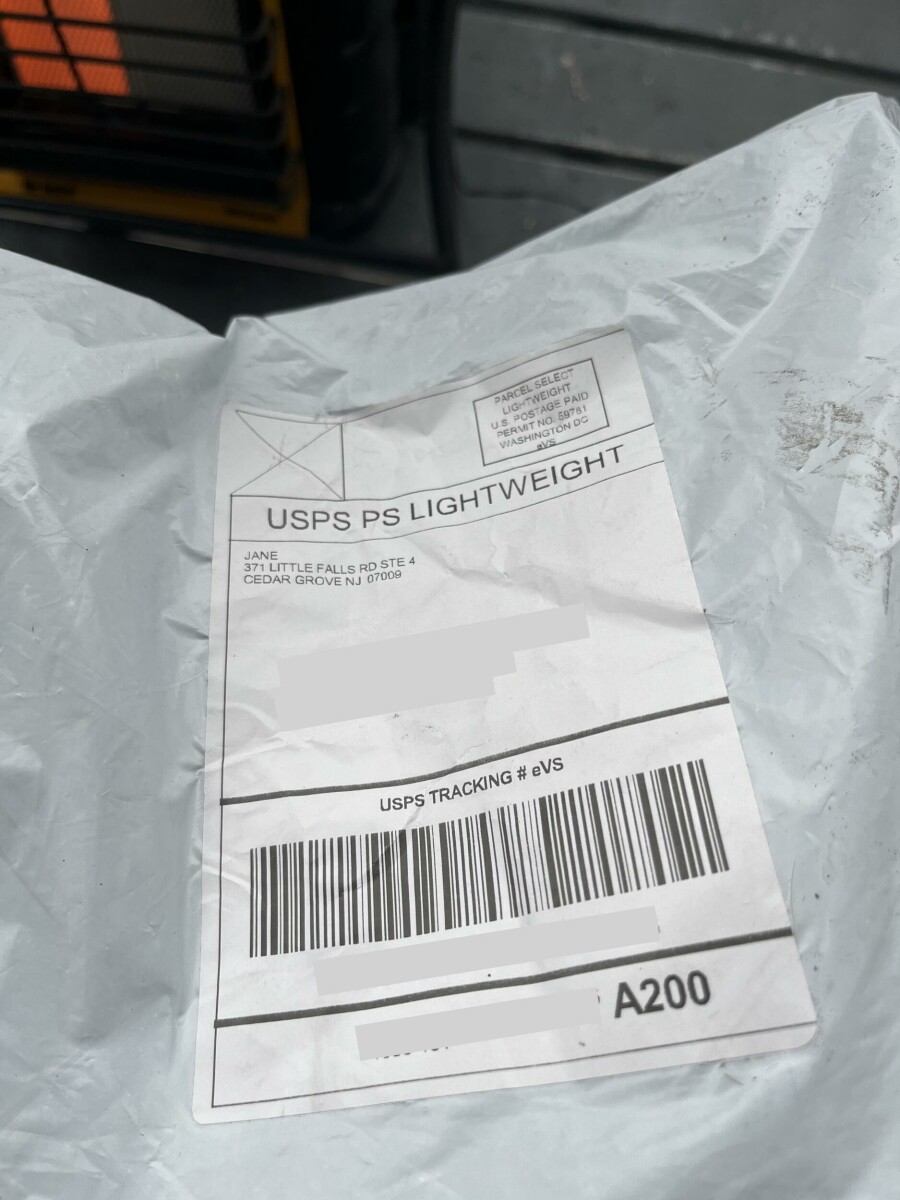 ---
---
I ordered gun scopes for $65 and received a silk scarf over a month later sender address kenneth Noonan, 6500 sheila st, commerce CA 90040. A plastic mailing envelope containing a flat box marked "suzhichou" containing a scarf with an Asian design. I ordered gun scopes for $65 never received them

See Less
---
---
I ordered a snow globe, which I received today & it was all broken. I was looking for an address or phone number to report this & there is none. The address that the item came from is covered by the PS Lightweight shipping label. I have...

See More

no way to get a name or anything to report this. I look up the address on the label & it's a empty lot. Now I have no way to report this & try to get a replacement.

See Less
---
---
Didn't order it don't know how charged for it

See Less
---
---
I made an order on November 11, 2023. I was trying to find out the status of my order. 43.78 was taking from my PayPal account

See Less
---
---
There was a small wrench inside a tiny package. Who sent it? Why do they have my info.

See Less
---
---
I received two horrible dresses that are not my size and that I did not order.

See Less
---
---
I received a small package containing i12 earphones that I did not order from YW Co Ltd Unit #16-17 3495 Baird Road Mississauga L5L 5S5 Tracking 7321 3152 1037 **** Order # UJ01?18959****

See Less
---
---
I received an order from Rosewood P, 2800 N. Franklin Road, Indianapolis, IN 26219. I don't even know what these things are...

See Less
---
---
Last 30 days