Thank you for your report!
IMPORTANT - YOUR REPORT IS QUEUED - IT MAY TAKE UP TO 12 HOURS FOR YOUR REPORT TO SHOW ON OUR HOME PAGE (IF NOT OPTED AS PRIVATE)
Visit our learn pages for more helpful information or, email us: support@safelyhq.com
Goodbye! and best wishes in your recovery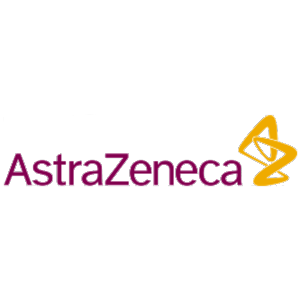 The AstraZeneca COVID-19 vaccine was co-invented with Oxford and has shown that it has an average efficacy of 70%. The vaccine is a 2-dose regimen and has shown side effects including fever, headaches, muscle pain, and injection site reactions, and all were deemed mild or moderate.
Last updated: December 6, 2021
AstraZeneca COVID-19 Vaccine
Last 30 days